Laser Hair Removal Services
A Gentle Treatment for Smooth and Hair-Free Skin
We are happy to offer advanced laser hair removal using our amazing DiolazeXL device, an industry-leading laser hair removal that safely and gently eliminates unwanted hair. We'll help you feel comfortable and confident as you embrace your newly smooth skin!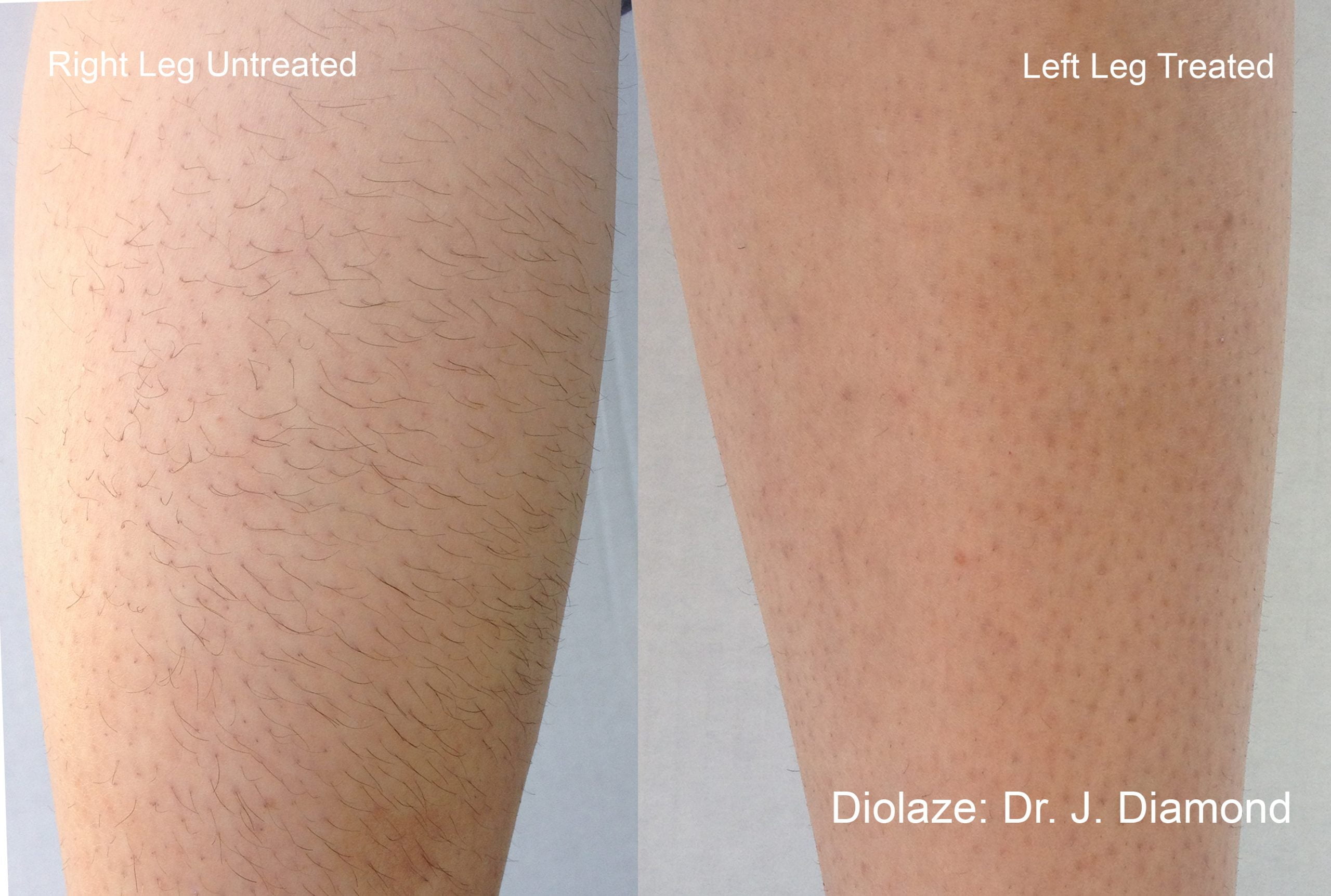 What Are the Benefits?
Impacts the root of the problem, rather than offering a temporary solution. Just a few sessions lead to significant reduction in hair growth. No more painful waxing or shaving Smooth, hair free skin!
Which Areas Can We Treat?
Laser hair removal can safely be performed on most areas of the body—wherever you have unwanted hair. The most commonly treated areas include: bikini, legs, arms, chest, underarms, back, shoulders, stomach, neck, chin and sideburns.
How Many Treatments Will I Need?
In order to target your hair follicles at the optimal time, laser hair removal usually requires a series of sessions. In most cases, 6 treatments will do the trick, but sometimes additional sessions are necessary.
How Soon Will I Notice a Difference?
Best results are typically observed after four to six sessions. But since everybody is different, this number can differ depending on hair colour, hair type, body area, and skin tone.
Request an Appointment Today
Request more details on our services or book an appointment with us today