As you age, you will see your skin quality changing. Lines and wrinkles appear, jowls develop, and your skin begins to lose its firm, fresh, youthful condition. Aging can lead to a change of your concept of self – when you look in the mirror, you may not recognize yourself. If you are experiencing facial aging, BOTOX can work wonders. Imagine yourself looking younger, well-rested, and rejuvenated without surgery – that's the beauty of BOTOX that we provide here at The Gift MedSpa in Ridgefield, CT.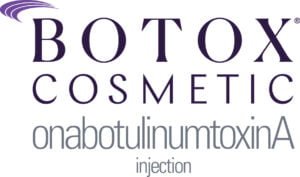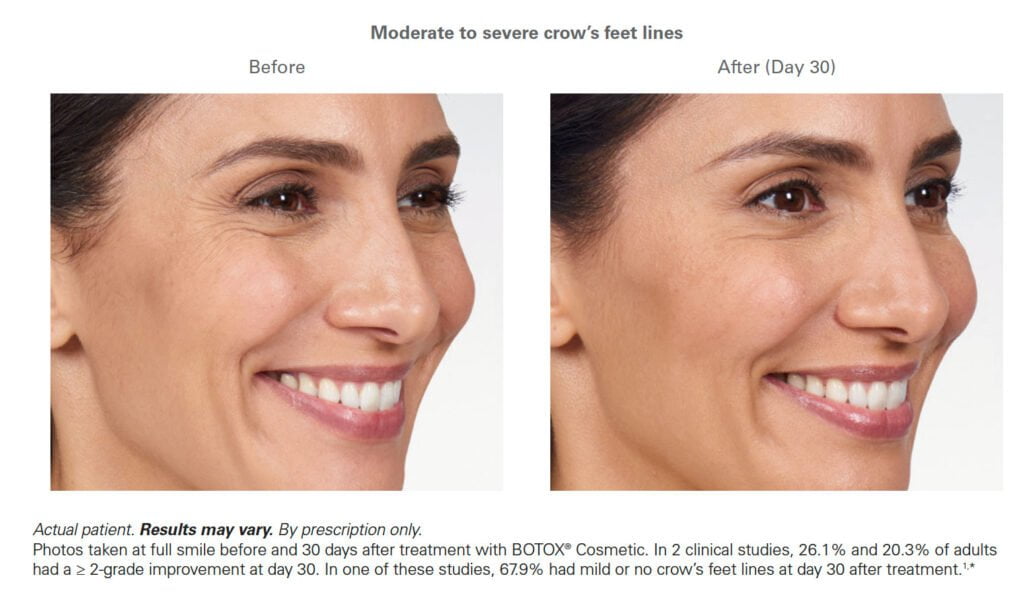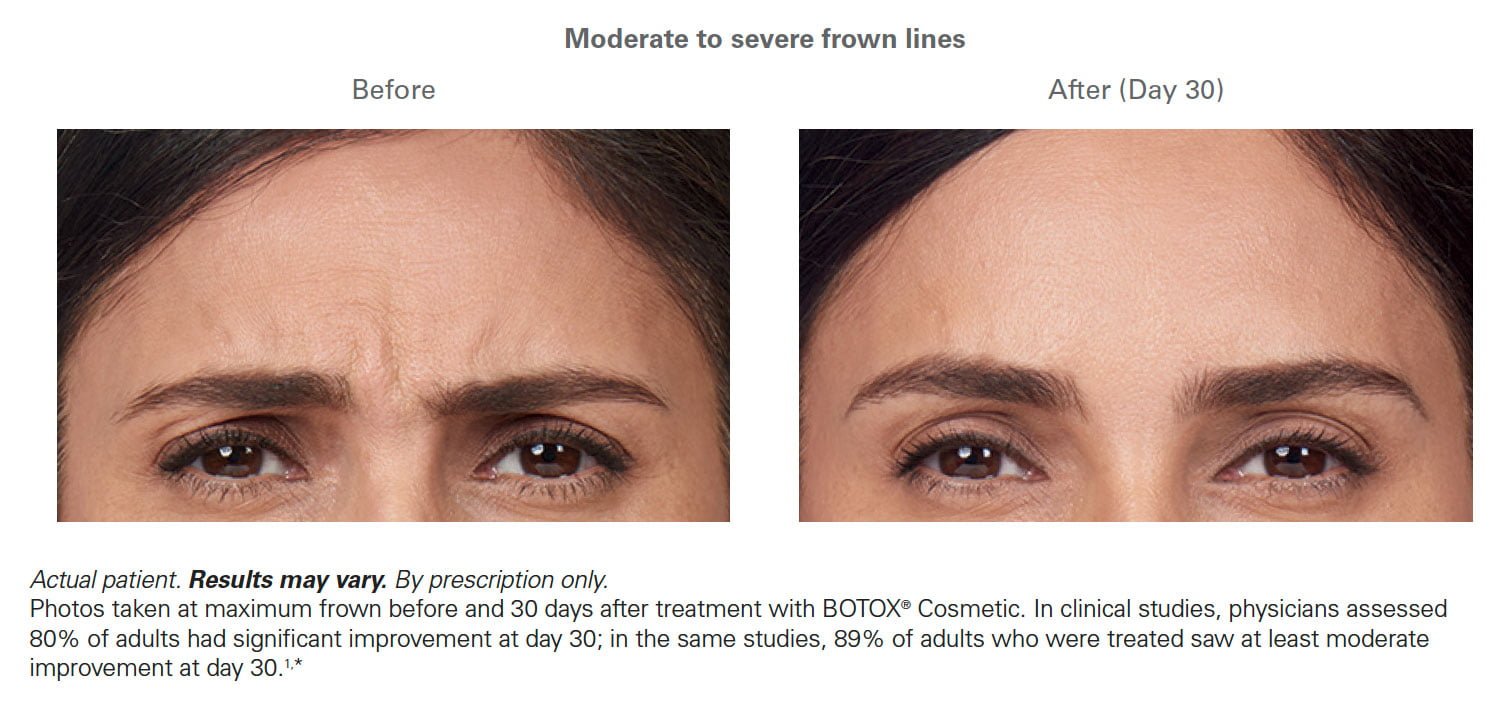 What are the benefits of BOTOX?
BOTOX has three primary uses:
Easing lines and wrinkles: BOTOX can have a fantastic impact by smoothing existing wrinkles, so they fade away. You can smooth the "11" creases between your eyebrows, forehead lines, crow's feet, and lift the downward pull on the corners of your mouth.
Preventive action: Repeated facial motions are the primary cause of some unsightly wrinkles, and BOTOX can help prevent those wrinkles from forming when started in the late 20s or early 30s. At The Gift MedSpa, we recognize the importance of preventive maintenance.
Medical treatment: BOTOX is used to treat several medical conditions, including lazy eyes, neck spasms, and excessive sweating.
Contact The Gift MedSpa to receive some of the best Botox Ridgefield has to offer.
Juvederm Voluma® corrects aging-related symptoms by adding volume to your cheeks, resulting in a more youthful-looking complexion. Shoreline Medical Offers this exciting injectable treatment as a non-surgical, minimally-invasive alternative in our large arsenal of aesthetic enhancement treatments that will reduce the signs of aging.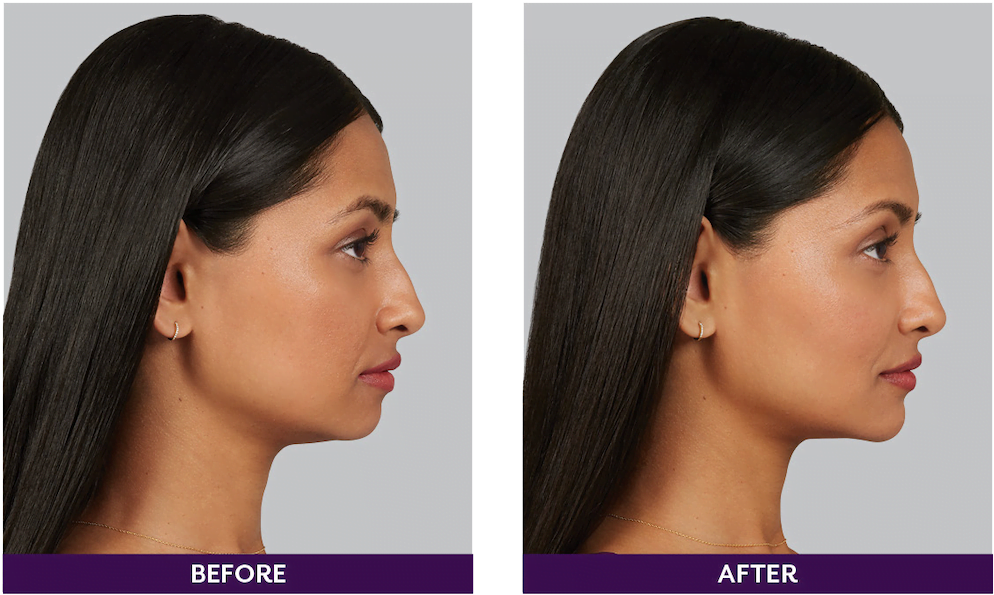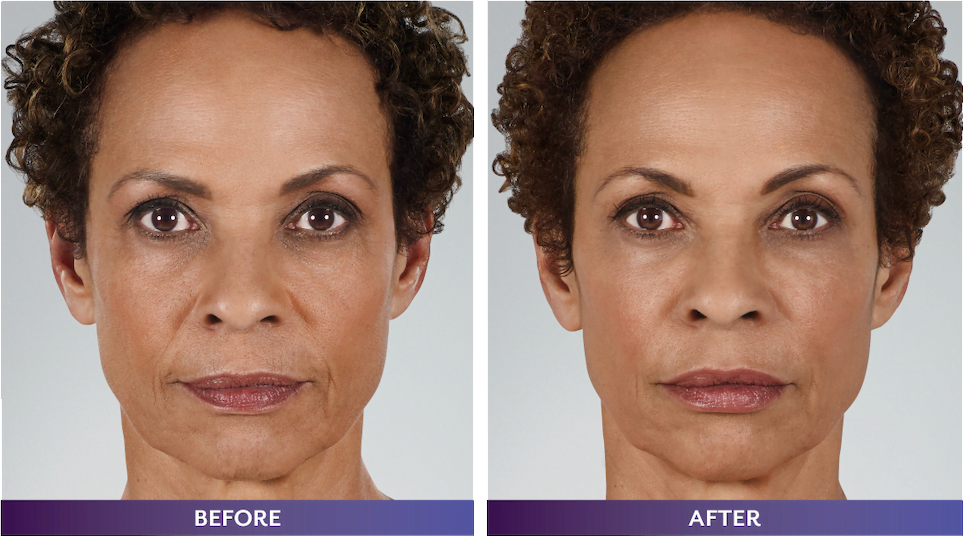 How Long Does Juvederm Voluma Last?
As opposed to common injectables that 9-12 months, Juvederm Voluma has been proven to last up to 18 months! When patients come back after their first injection after 2 years, they have been found to need less Juvederm Voluma product to achieve the previous results they've enjoyed.
Benefits of Juvederm Voluma
Juvederm Voluma corrects age-related volume loss in your cheek area. It also corrects the facial tissue and reduces moderate to severe sagginess. The procedure is non-surgical and minimally invasive. It is possible you might experience some amount of tenderness, redness, bruising, or firmness that can be uncomfortable for 2-4 weeks, but there is no actual downtime, and you'll be able to go about your life.
Request an Appointment Today
Request more details on our services or book an appointment with us today